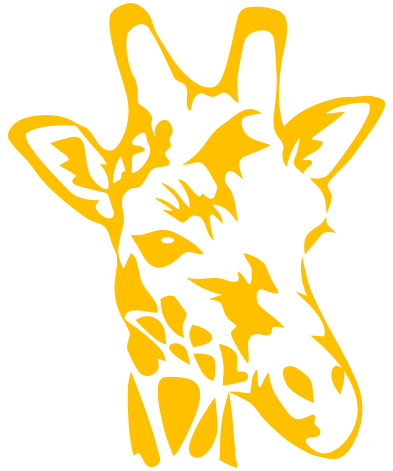 Web Development & Shop Cart
Your website is the face and personality of your brand that marks your brand identity among your target people. Quite often, some business people give less importance to their website. These kinds of people go after freelancers to get hosted the site for comparatively cheaper prices. But with this makeshift product, they can't even a single step go in your business track successfully.
Successful website creation requires utmost professionalism and in-depth knowledge about customer behaviour, user experience and good knowledge of google and its algorithm. So, if you want to make a business from your website, don't take the risk of making a cheap website. It could be the step off on the wrong foot. We assure you if your website is brilliant and keeping all Google parameters within 3 months you will get 100% RIO. While you invest 1 Lack for a Brilliant website, with which you get brand reach and business growth. Obviously, your investment is fruitful. While you get a makeshift website for 20K from a freelancer or an unprofessional agency your investment of 20 K has gone!  and your brand will get a bad image as an additional bonus. Think, which is the better option.
To lift your brand to the next level of growth, make a call right away: +919 9952 68962